Our Services
Chartering
We specialise in chartering due to excellent relationships with the leading owners /operators / reputed brokers.We structure COA's and specialised freight structures to suit customer's needs and stand as a very reliable bridge between producers / traders/recievers.


The range of chartering is below.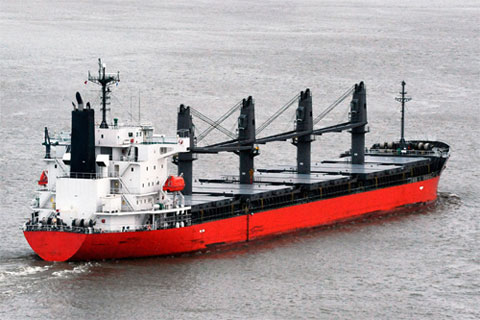 Steamer Agents
As Steamer agents, with an excellent network of sub agents worldwide,we can handle your vessels to the best satisfaction of the owners and assist you in calculating the best DA's,arranging bunkers,supplies and other related services.


Cargo Brokers
We are very experienced in cargo broking and our group company has cordinated good tonnages in iron ore,sugar,rice,mineral gypsum,cement,clinker etc. We assist our clients in structuring purchase / sales including barter trade which enables mine owners,trading houses,millers to plan their schedule,production and trading,hedging,risk management,and also financial services.We provide online information which assists our clients to formulate strategies.Our team is made up of professionals who are experienced.


We have a consortium of specialists in trading
logistics,shipping,financial services with whom we offer cost effective and efficient trading packages to our clients.We offer innovative startegies for marketing/trading of various commodities through our vast network.We work with clarity, are reliable and honest which has enabled our clients to work through us in a transparent manner.